Woodchipping Service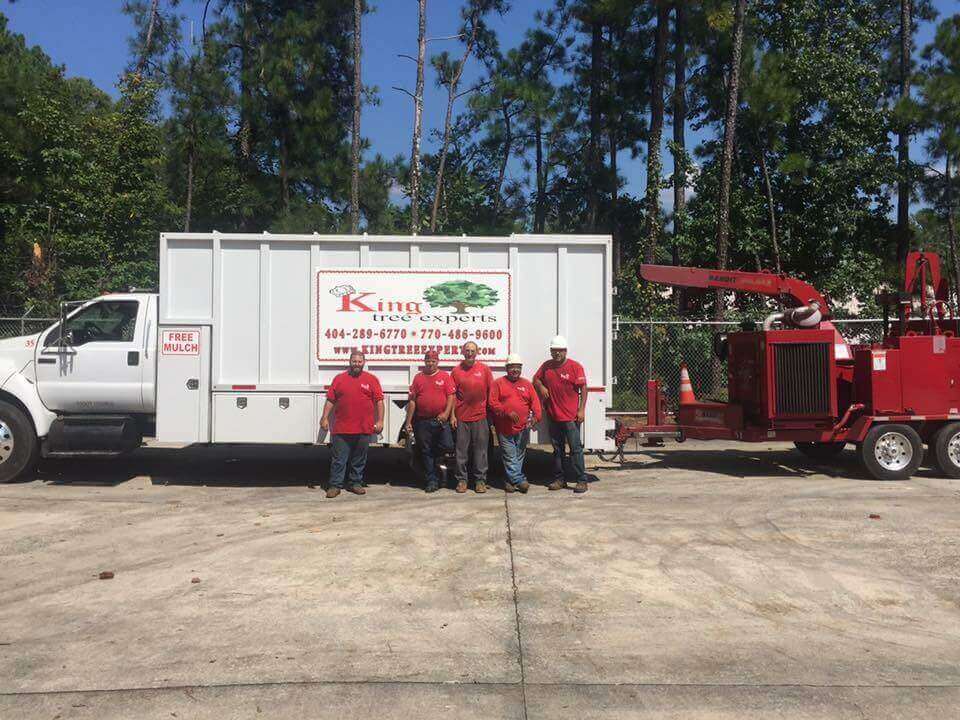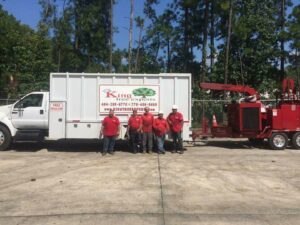 Often times on jobs where we are removing dead limbs and fallen trees our company also turns all of the wood into woodchips. Our woodchipping service allows us to repurpose otherwise unusable limbs and trees into mulch and other products that require wood chips. In addition to woodchipping trees that we have removed from properties, we also can perform a standalone woodchipping service for old trees or wood that need to be removed.
Our woodchipping service is available to homeowners in the metro Atlanta, GA area. Our experts have years of experience operating our woodchippers and can turn whole trees into chips in as little as one trip. Our team disposes of all removed trees with our tree removal service in as little as a day.
Contact Our Expert Woodchipping Team
Our team is available anytime to assess your trees and perform woodchipping services for home and property owners in Atlanta, GA, and the surrounding area. Contact us by phone or via our online contact form to set up an appointment for our experts to assess your trees.
Get Wood Chips Delivered To Your Property
Our team at King Tree Experts will deliver woodchips to your property for free. Visit our wood chip order form to fill out a request for wood chips to be delivered to your property.
Our team at King Tree Expets is proud to provide our tree services to home and property owners in Atlanta, Brookhaven, College Park, Decatur, East Point, Fayetteville, Hapeville, Jonesboro, Lake City, Palmetto, Peachtree City, Riverdale, Stone Mountain, Tucker, Union City, and the surrounding areas. Take a look at our service area map to see if we can help you by providing you with our expert tree services. Additionally you can click the button below to look at our service area page and a full list of cities we serve.